2 – Preview Course
Click "Preview Course" to view entire course prior to purchase
Click "Add to Cart" to put in shopping cart for purchase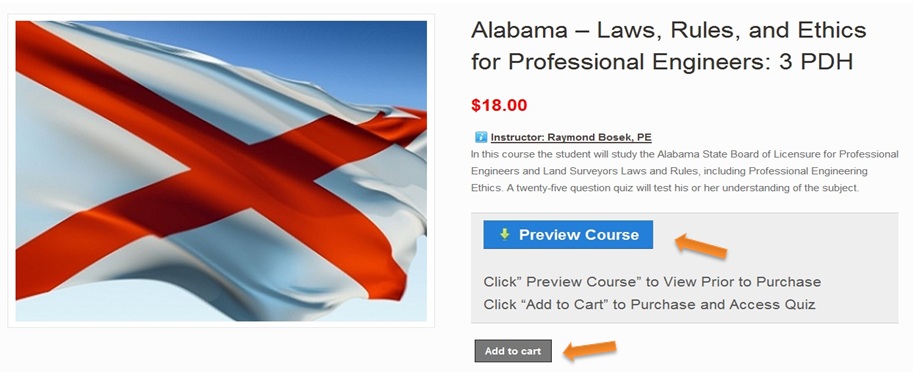 4 – Order Processed Immediately

6 – Select Course in MyCourses
MyCourses displays both your active courses (not completed) and your completed courses

8 – Take Quiz
Displays required passing grade, but take unlimited times until you pass.
Select "Grade Quiz" to submit after you answer all the questions
Select "Save Quiz" to save any answers to login later and finish
Select "Retake Quiz" to reset the quiz if you do not achieve passing score
10 – Again Select MyCourse
Located at top and bottom of the page.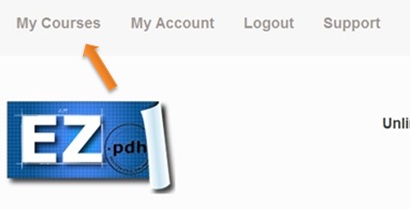 12 – CERTIFICATE!!!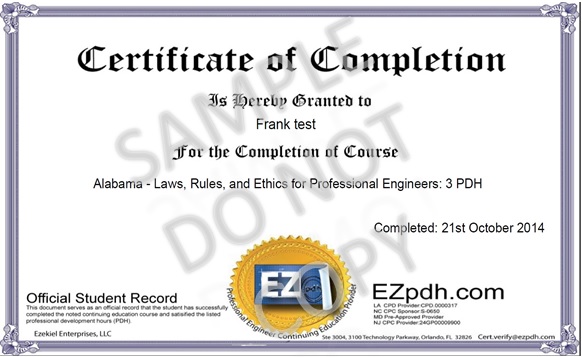 13 – Print and/or Save Certificate
Place arrow over lower middle of page for print/save menu. Simplly click either to print and save your record
Note: Records are saved and may be accessed anytime, however, we highly suggest to print or save to your harddriver for your own personal records